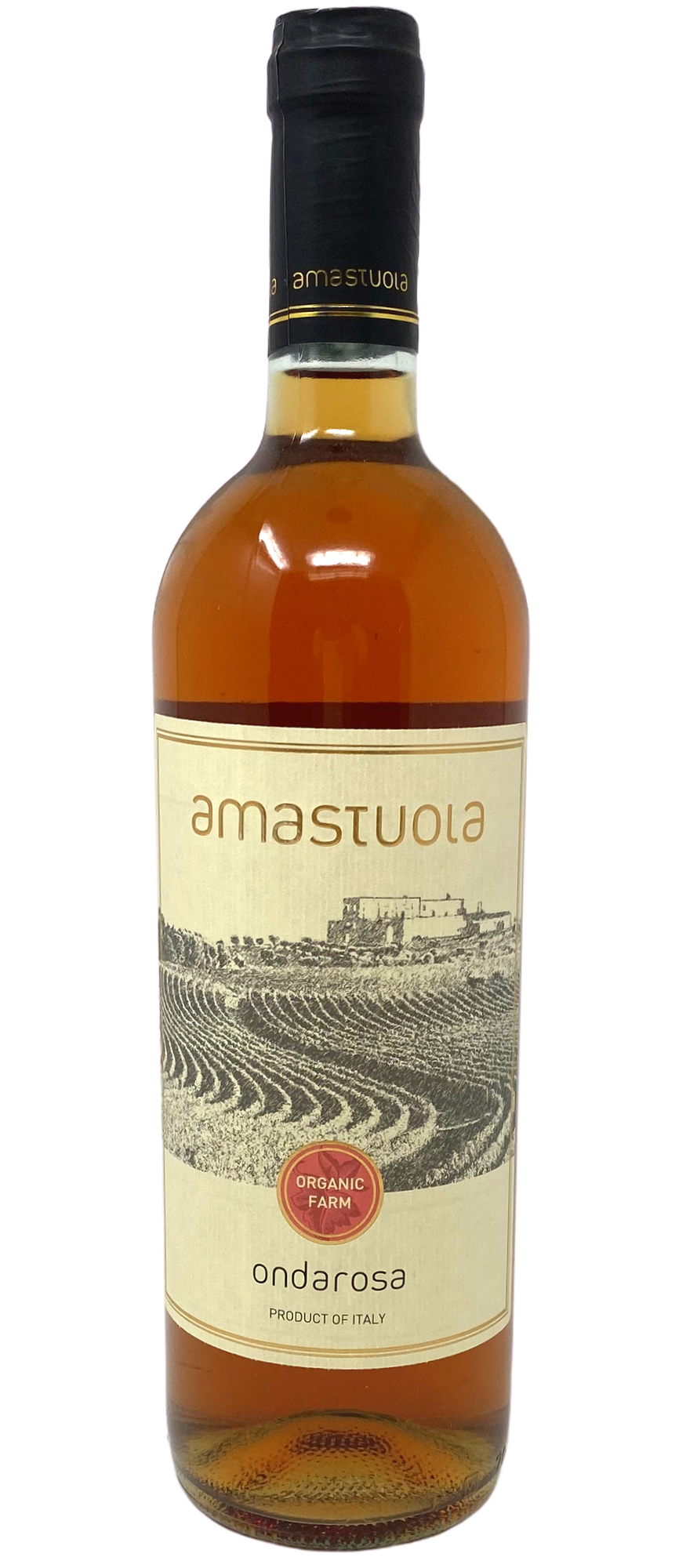 Amastuola Ondarosa Puglia IGP 2015
Alcohol:
Vintage:
Appellation:
Grape:
---
---
Alcohol
13% : Vintage
2015 : Appellation
Puglia : Grape
Aglianico
An intense cherry-pink color characterizes Ondarosa, 100% Aglianico organic wine. Smooth-flowing, balanced and savory, this Apulian wine lends itself well to pairings with courses based on white meat, game and structured fish-based second courses. The scent of this IGP wine (with Protected Geographical Indication) provides fine fruity notes of raspberry and cherry, enriched with flavors reminiscent of aromatic herbs. Ondarosa is produced from a careful selection of organic Aglianico grapes harvested at night and subjected to a cold maceration process for 24 hours. It is then turned into wine and aged in steel barrels.
Create your own enchanting memories with our personalized, custom engraved gifts! Each stroke carries your heartfelt message, turning ordinary items into extraordinary keepsakes. Elevate your celebrations and surprise your loved ones with a one-of-a-kind gift that speaks directly to their hearts. Embrace the power of personalization and make every moment unforgettable. Start crafting your unique story today!
"Welcome to the world of hassle-free shipping and delightful doorstep deliveries! Our expert team takes pride in meticulously packing your order, and we promise to whisk it off to you with lightning speed. Rest assured, your items will arrive safe and sound, just like they left our store. So sit back, relax, and let us sprinkle some magic on your delivery experience. Join our satisfied customers and get ready for a delightful journey to your door!"
Choose options