The Journey of VINOvations
A Legacy in Wine Excellence
Two Decades of VINOvations
In a world steeped in the richness of wine, VINOvations was conceived, aspiring to offer more than just bottles - experiences, memories, and the unadulterated joy of wine indulgence.
Over 20 years, VINOvations has become an experienced and trusted online wine retailer. We are dedicated to matching each individual with the perfect wine for their unique taste, thus making us synonymous with reliability.
Our Mission
Our mission is simple but profound: to provide unmatched excellence and competitive pricing. We seek to enrich our customers' wine experiences by offering a selection from every wine-producing corner of the world.
A Wine Selection Like No Other
Our collection houses over 10,000 domestic and imported premium wines, ensuring a special something for every wine lover. Our exclusive collection of hard-to-find collectors' wines and affordable everyday wines sets us apart.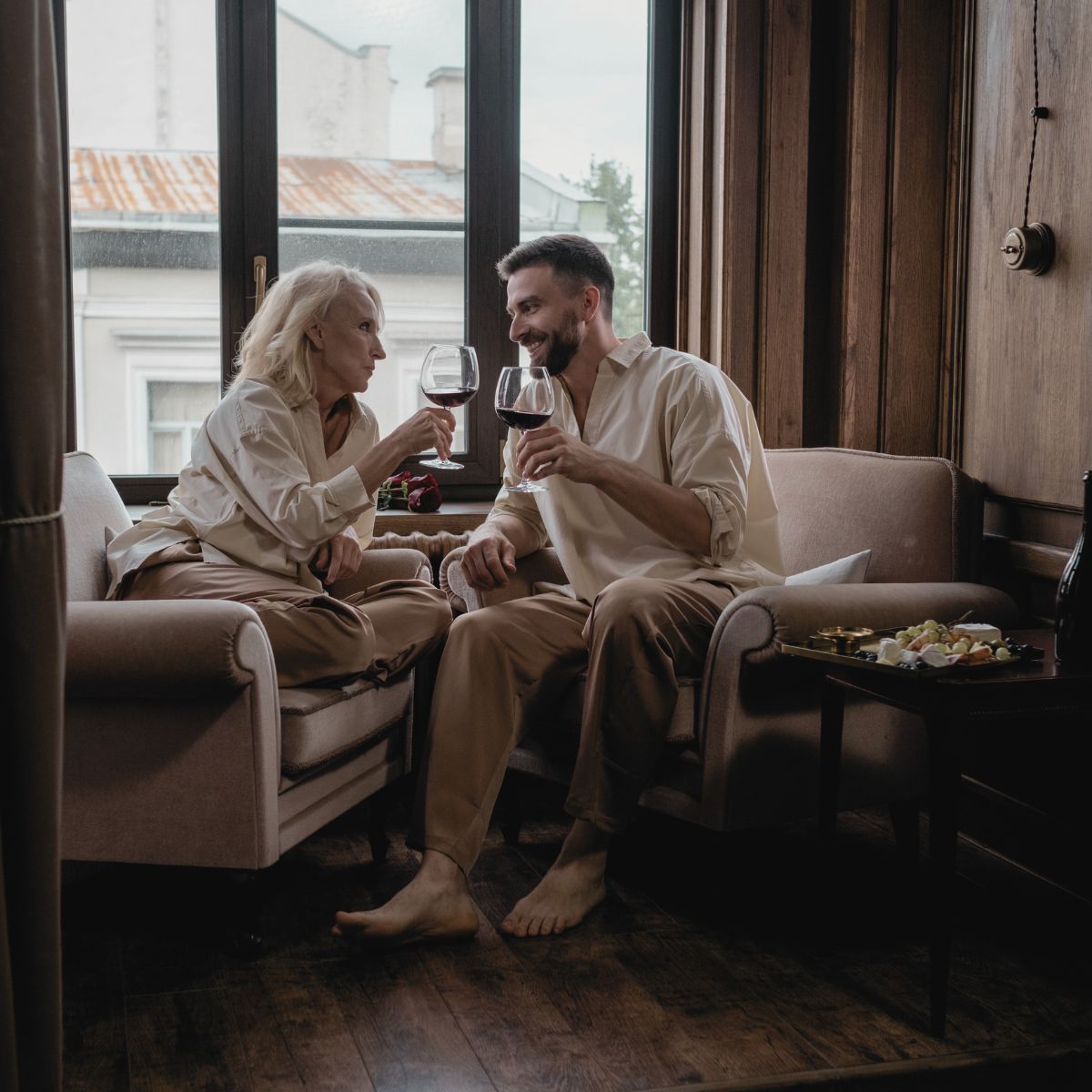 Collaborations and Partnerships
VINOvations proudly collaborates with industry giants, becoming the exclusive retailer in Massachusetts for many prestigious wine clubs. Partners include Laithwaites, WSJ Wine, Virgin Airlines, Peter Michael, Wine of the Month Club, Viansa, St. Supery, Bartholomew, Goosecross, and J Vineyards.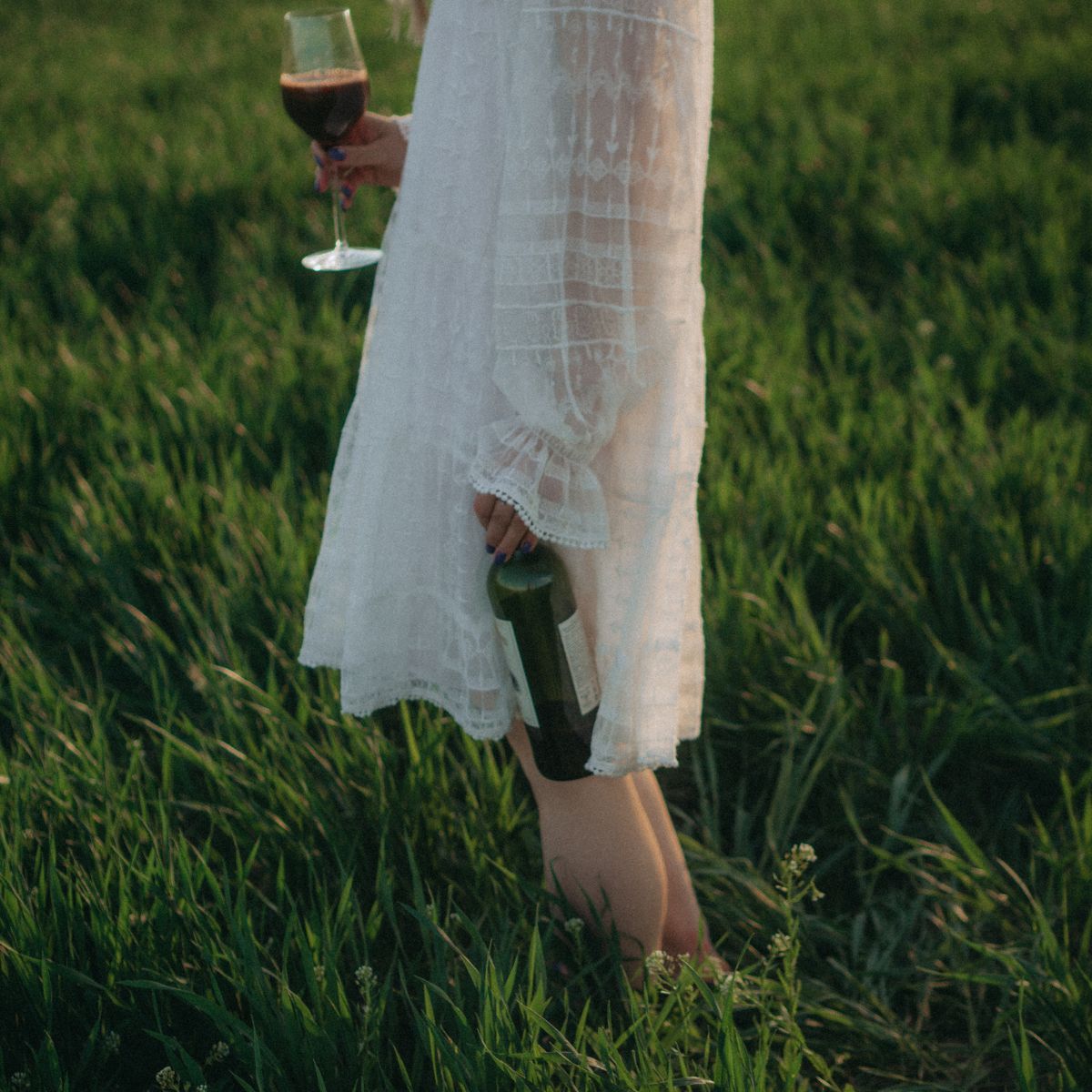 A Toast to the Future
At VINOvations, we believe every bottle tells a story. We look forward to continuing our story, one bottle at a time, and to another 20 years of trusted wine retailing. Here's to our valued customers and the world of wines.
Join the VINOvations Family
Passionate about wines? Eager to explore new flavors or simply wish to stay informed about our exclusive collections and partnerships? Join the VINOvations family today! Our newsletter will provide you with an inside look into the world of wines, personalized recommendations, and updates on our exciting collaborations.