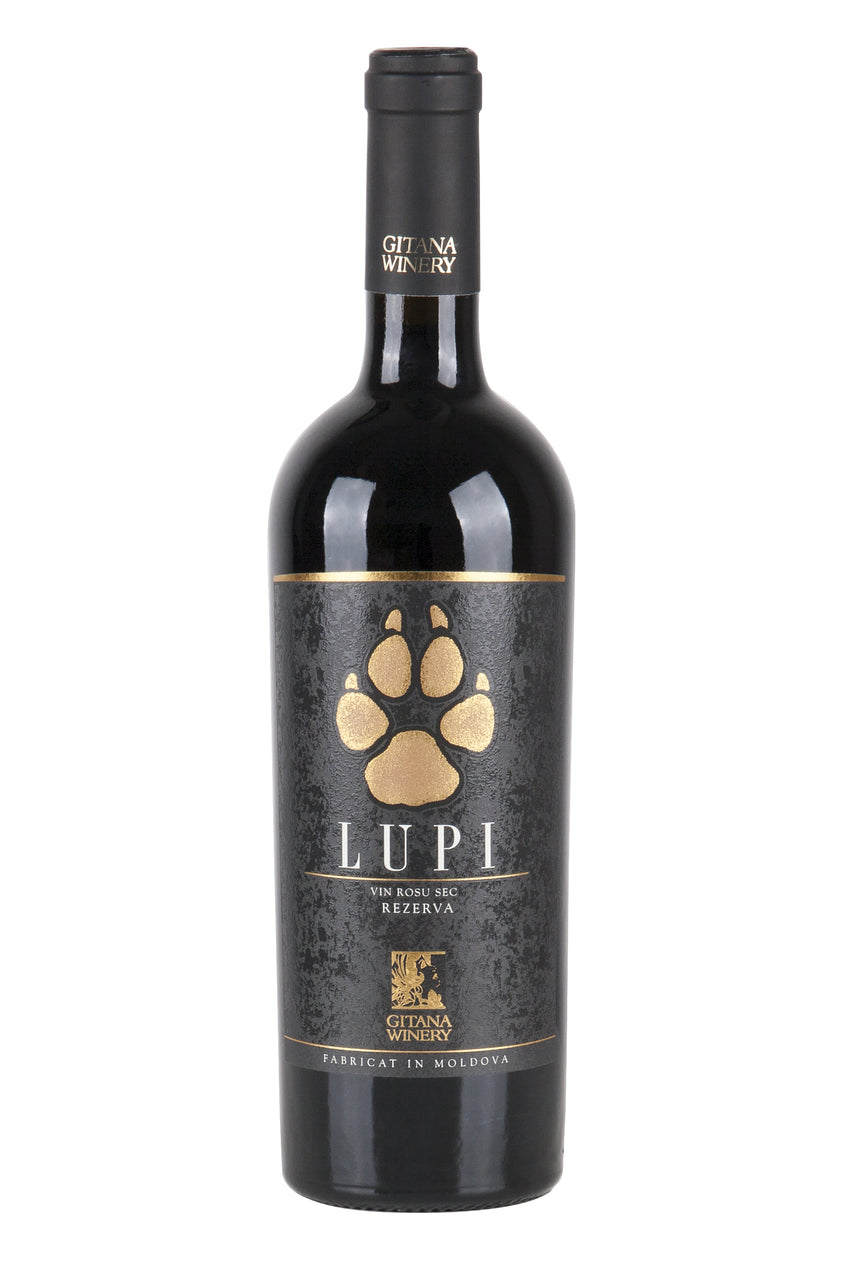 Gitana Winery Lupi 2016
Alcohol: 14.5%
Vintage: 2016
Appellation:
Grape:
---
---
Alcohol
14% : Vintage
2016 : Appellation
Moldova, Valul Lui Traian : Grape
Cabernet Sauvignon 55%, Merlot 20%, Saperavi 25%
Lupi (Wolves) - Among the vineyards which are the source for producing this wine, lives a small family of wolves, which can be observed in early mornings. It is to them that the Dulgher family dedicate this wine, which has a strong imprint of the wolves character. 
After the alcoholic fermentation, the wine is aged in large Slavonian oak barrels (50 HL) for 2 years, where also the malolactic fermentation occurs. After blending, the wine is aged in new oak barriques of 225 Liters for an additional 14 months.  The bouquet is intense, rich, with hints of mixed berries with vanilla aroma, as well as shades of chocolate, coffee beans, and licorice.  Vigorous and robust, well-structured, full-bodied and well balanced. An intense and complex taste with powerful tannins, and a pre-long after-taste that amplifies its elegance. Oily with marked aromas of black fruit, ripe plum, cassis and blackberry.
Gitana is a family owned and operated winery by the Dulgher family.  Mr. and Mrs. Dulgher, together with their daughters, Lilia and Iuliana, are convinced that the most important in winemaking process is the limited human intervention, and that technologies should only be used to better preserve the natural qualities of the grapes. That is why they have refused to use artificial fermenters all along, opting instead only for natural fermenters present in the grapes. In addition, they have been using open barrel fermentation, so that the grapes are exposed during the fermentation process.
Create your own enchanting memories with our personalized, custom engraved gifts! Each stroke carries your heartfelt message, turning ordinary items into extraordinary keepsakes. Elevate your celebrations and surprise your loved ones with a one-of-a-kind gift that speaks directly to their hearts. Embrace the power of personalization and make every moment unforgettable. Start crafting your unique story today!
"Welcome to the world of hassle-free shipping and delightful doorstep deliveries! Our expert team takes pride in meticulously packing your order, and we promise to whisk it off to you with lightning speed. Rest assured, your items will arrive safe and sound, just like they left our store. So sit back, relax, and let us sprinkle some magic on your delivery experience. Join our satisfied customers and get ready for a delightful journey to your door!"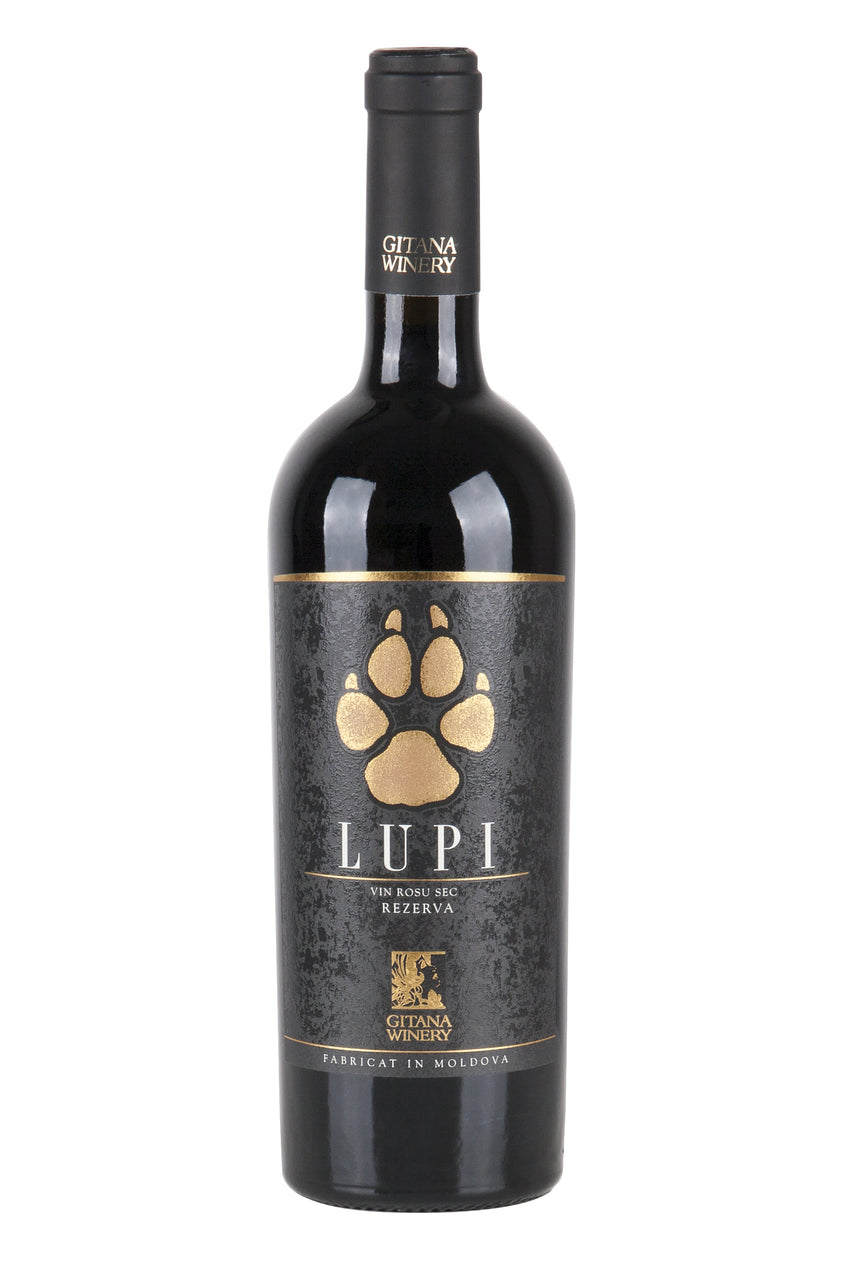 Gitana Winery Lupi 2016
Sale price

$49.99
Regular price
Choose options