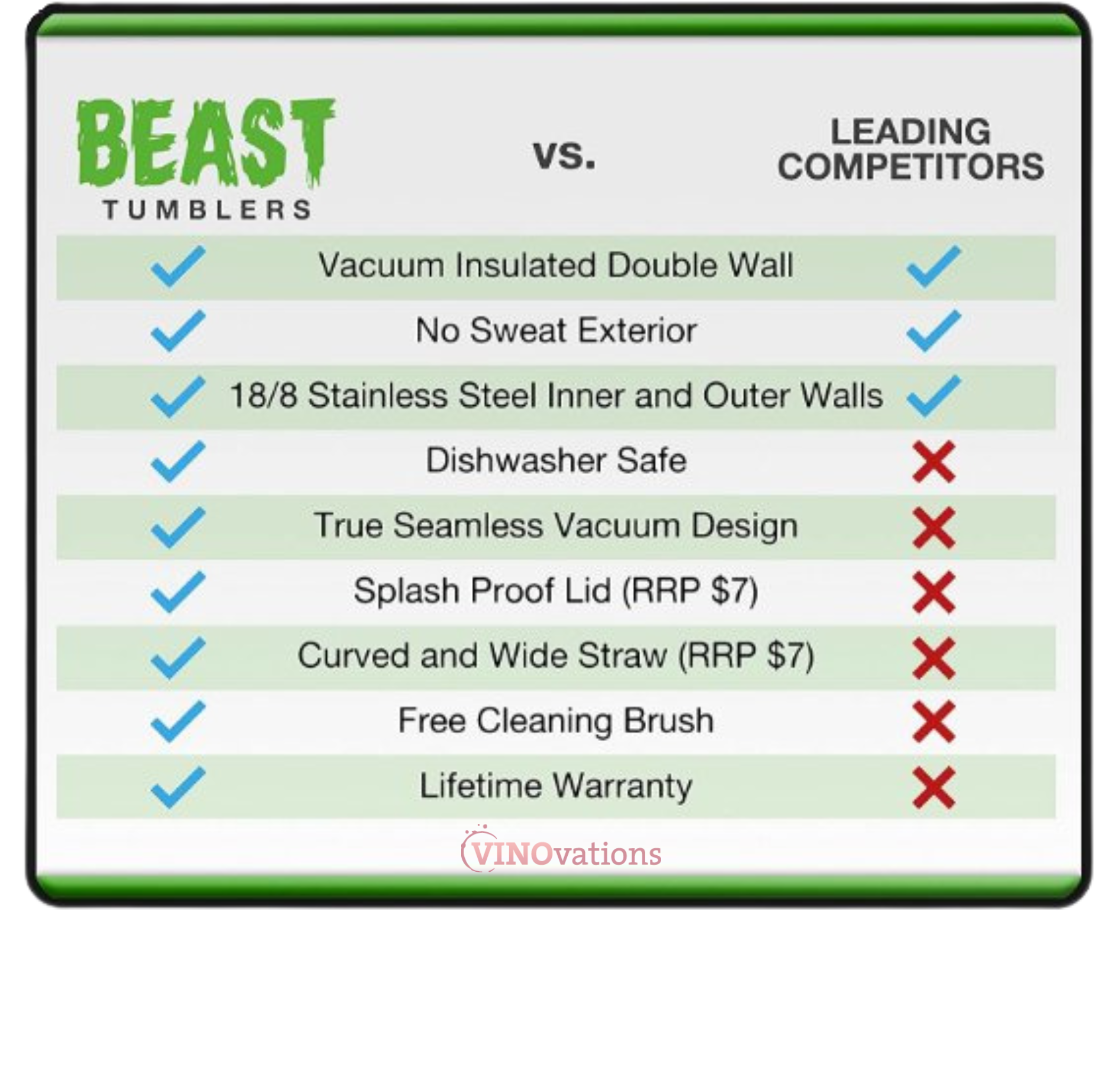 Morgan Wallen - One Night at a Time World Tour 2023 at Fenway Park
Alcohol:
Vintage:
Appellation:
Grape:
---
---
Introducing the unforgettable personalized Morgan Wallen's One Night at a Time World Tour 2023 at Fenway Park by Greens Steel, the BEAST 20oz tumbler.

Savor every moment of that extraordinary night with our exclusive personalized tumbler, meticulously designed to capture the electrifying experience of Morgan Wallen's unforgettable performance at Fenway Park during the One Night at a Time World Tour. Crafted with meticulous attention to detail and infused with passion, this tumbler is the ultimate keepsake for devoted Morgan Wallen fans who yearn to relive the enchantment of that remarkable night, time and time again.

**Personalization - Make It Your Own:** Engrave your name or a heartfelt message on the tumbler, transforming it into a treasured memento that encapsulates your unique connection to Morgan Wallen's music. It's not just a tumbler; it's a personalized tribute to your unwavering love for the artist.

**Premium Quality - Built to Endure:** The Beast 20 oz tumbler is meticulously engineered with high-grade, double-walled stainless steel, ensuring unparalleled durability and exceptional temperature retention. This tumbler will accompany you on every journey, whether it's an icy-cold refreshment or piping-hot comfort.

**Sleek Design - Perfectly Balanced:** Embracing a sleek and ergonomic design, this tumbler fits perfectly in your hand and most standard cup holders. Its spill-resistant, crystal-clear lid guarantees you can revel in your favorite beverages on the move without worry.

**Exclusive Commemoration - Timeless Tribute:** A symbol of your devotion to Morgan Wallen, this tumbler is a timeless tribute to the artist's epic performance at Fenway Park. Every sip will rekindle the memories of that incredible night, making it an experience that lives on in your heart.

**Versatility - Beyond the Concert:** Embrace the versatility of the Beast 20 oz tumbler as it seamlessly transitions from concerts to your everyday adventures. Whether it's your office, the gym, or the next thrilling expedition, this tumbler is your steadfast companion.

Don't let this opportunity slip through your fingers! Hurry and secure your personalized tumbler today. Quantities are limited, and this exclusive memorabilia is sure to fly off the shelves. Elevate your drinkware to the level of unforgettable memories created during Morgan Wallen's One Night at a Time World Tour. Order now and hold the enchantment of that night close to your heart, forever etched on the Personalized Beast 20 oz Tumbler.
Create your own enchanting memories with our personalized, custom engraved gifts! Each stroke carries your heartfelt message, turning ordinary items into extraordinary keepsakes. Elevate your celebrations and surprise your loved ones with a one-of-a-kind gift that speaks directly to their hearts. Embrace the power of personalization and make every moment unforgettable. Start crafting your unique story today!
"Welcome to the world of hassle-free shipping and delightful doorstep deliveries! Our expert team takes pride in meticulously packing your order, and we promise to whisk it off to you with lightning speed. Rest assured, your items will arrive safe and sound, just like they left our store. So sit back, relax, and let us sprinkle some magic on your delivery experience. Join our satisfied customers and get ready for a delightful journey to your door!"
Morgan Wallen - One Night at a Time World Tour 2023 at Fenway Park
Sale price

$39.99
Regular price
Choose options